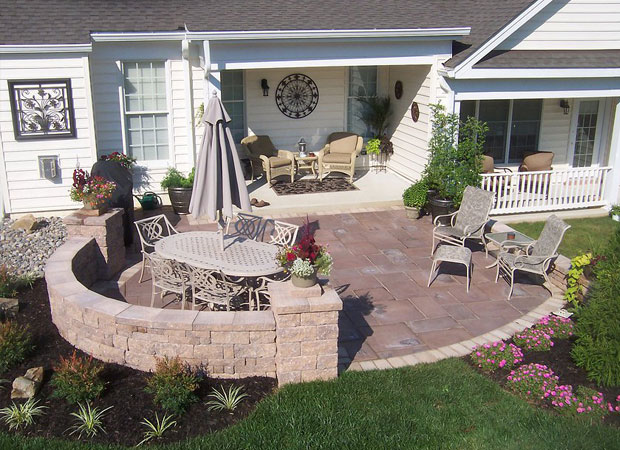 Wondering how to start? We make the landscaping process easy to understand and simple to implement.
Generally any landscaping project starts with an initial consultation to determine the project scope and requirements. Out of this initial meeting preliminary plans and a budget are developed. Once the plans are finalized, the actual construction of your new landscape begins. When the project is finished, landscape and plant care training is discussed. It's really that simple. Of course, should you have any questions, feel free to contact us.

Ground maintenance: Quotes are given at time of consultation
Hardscapes: Quotes are given at time of consultation time and weather permitting
Landscapes: Typically require a drawing (small fee for drawings)
Proof of License and Liability insurance are presented at time of written quote.
Contracts are typically written after agreement of pricing.
​Verbal notice is given before the crew shows up to the job site to perform service. ​